**The giveaway is now over- but the KAL/CAL and prizes continue through Dec 31.**
It's time for a Gift-a-Long! From November 1 to 15, get 25% off all Midnightsky Fibers patterns (and ebooks!). Use the code "giftalong" when checking out  on Midnightsky Fibers or in the Midnightsky Fibers shop on Ravelry.
It's not just me though- you can get the discount on select patterns from 171 different designers. You can see this thread on Ravelry for a list of participating patterns and the pinterest boards.  More: general info, prize info, and check out the group for info on the KAL/CAL!
Want to help share the news? Tag with #giftalong to help others find out about the discount and prizes!
A few pattern ideas: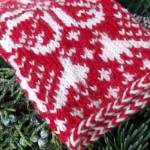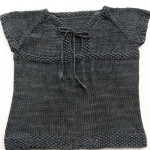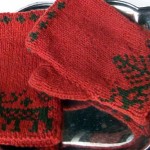 Happy Knitting!
PS- the ever popular circle vest is also on sale.