It's time for the 2014 Gift-A-Long! 
Get 25% off these knitting patterns during the Gift-A-Long sale from November 13-21 with the code "giftalong2014".
The GAL is a big knitting and crochet designer promotion with discounts, prizes, and a KAL/CAL. Come join in GAL group on Ravelry!
November 13-21: All of the participating designers are offering 25% off select patterns using the code giftalong2014. I find it easiest to browse the available patterns on the Pinterest boards.
November 13 – December 31: Come join the KAL and CAL's that are happening in the Ravelry group. There will be games, prizes (yarn! free patterns!), and lots of encouragement for holiday knitting.
Janelle from Eclectic Closet interviewed me for the GAL- you can read the interview here: interview with Janelle from Eclectic Closet.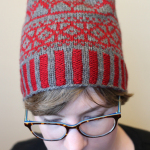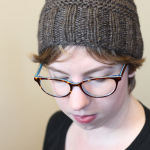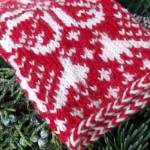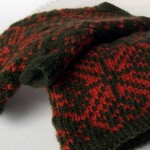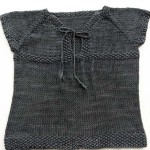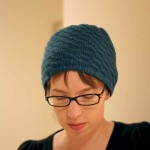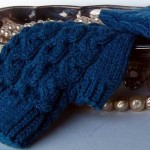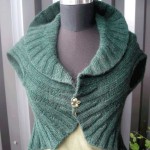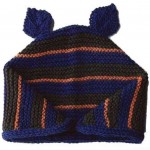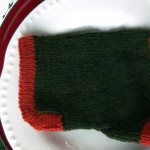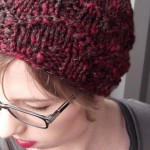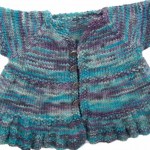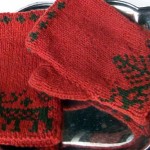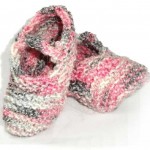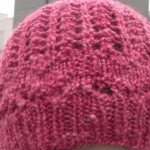 PS- Use the discount on the Ravelry pattern pages linked above (no need to be a member).